AQUILANI: MANAGERIAL CAREER EXAMINED
Submitted by

isport

on Tue, 03/01/2022 - 10:31
Alberto Aquilani began his managerial journey at Fiorentina in the Italian Serie A in 2019 having spent the majority of his career in the division.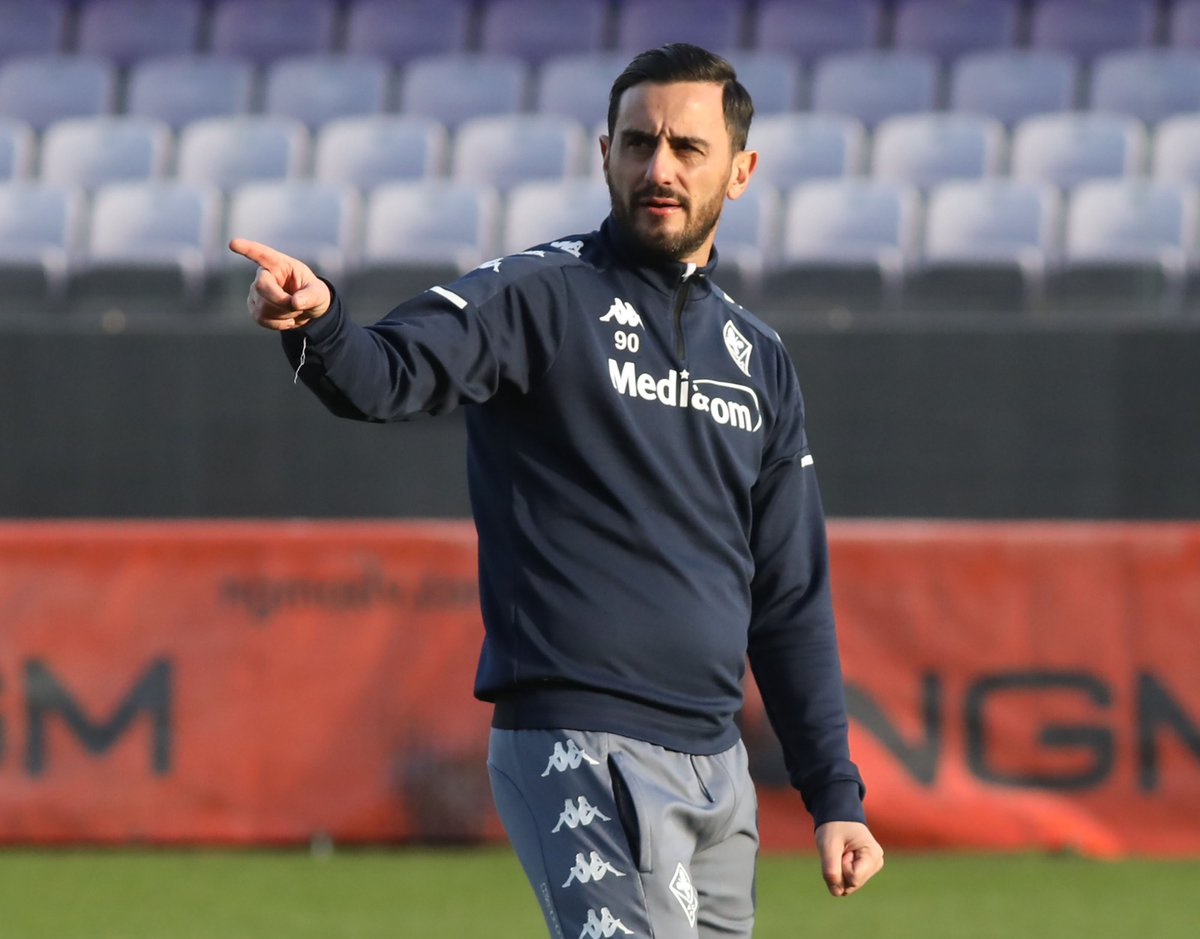 The former Italian national team midfielder was appointed the Fiorentina u-18 head coach on July 11, 2019 though he was in the position for some months before he was given a new role.
The ex-AS Roma and Liverpool star spent five months as the Fiorentina u-18 head coach before he joined the first team coaching crew where he was made the assistant manager to then manager Giuseppe Iachini.
In a matter of months, Alberto Aquilani was on the move again at Fiorentina as he was given another role. He occupied three different coaching roles at Fiorentina within the space of one year. On July 19, 2020, Alberto Aquilani was named the Fiorentina Primavera squad head coach and he went on to enjoy a successful first year in charge of the team.
Around five weeks after his appointment as the head coach of the Fiorentina Primavera squad, Alberto Aquilani lead the team to successfully defend their Coppa Italia Primavera title. Under his watch, Fiorentina Primavera saw off Hellas Verona in the final via a 1-0 scoreline to ensure that they retained their title.
Aquilani has been with the Fiorentina Primavera squad since his appointment two years ago.
Alberto Aquilani would be hoping that he continues to inspire the next generation of footballers. He was a fine footballer in his playing days though injuries affected his career. The Italian would have achieved more in the game if not for his injury woes. Aquilani started his career as a young player at capital club AS Roma and he would go on to play for the first team. The Italian was in the AS Roma first team for seven years before he left to sign for Liverpool in 2009.