Aquilani Predicts Fight Between Lazio And Inter Milan
Submitted by

isport

on Fri, 05/11/2018 - 14:57
Former AC Milan midfielder Alberto Aquilani believes Lazio and Inter Milan will tussle it out for the fourth position in the Serie A standings. The Italian duo have been neck-to-neck with their performances in the backend of the campaign, and Aquilani feels the final Champions League spot could be decided between the two.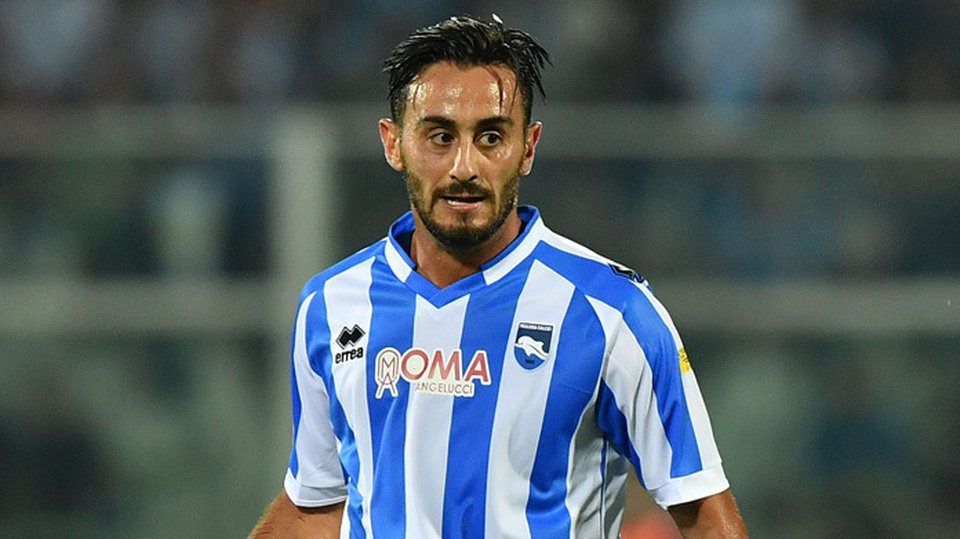 In an interview covered by Gazzetta dello Sport, Aquilani appeared to dismiss AC Milan's chances of reaching the top-four by saying: "I think Di Francesco will secure Champions League for Roma, while fourth place will be played for until the end between Lazio and Inter."
The Rossoneri were obviously one of the most in-form sides heading into the last international break but their form has since dwindled with no victories in four league games.
As a result, they have dropped seven points behind arch-rivals Inter Milan, who are presently fifth on the table. Luciano Spalletti's side are currently separated from both Lazio and AS Roma by a solitary point but the former are likely to pose their main rivals for the fourth spot, considering they face each other in the final gameweek of the Serie A season.
Unlike Inter, Lazio were also banking on their progress in the Europa League but their dreams were shattered in the quarter-final stage where they suffered a shocking exit at the hands of Red Bull Salzburg. The Rome-based outfit had a 4-2 advantage from their home-leg of the quarter-final but they failed to show up on the road as they succumbed to a heavy 5-1 defeat.
With the loss, Lazio have no other commitments other than the Serie A and they will be hoping for better luck via the VAR. The Capital outfit have not had the best of times with the refereeing decisions in recent months and much of this has resulted from other teams benefiting from the review system.