AQUILANI: ROMA CAREER IN FOCUS
Submitted by

content

on Fri, 09/16/2022 - 06:40
The Premier League duo of Arsenal and Chelseaoffered Alberto Aquilani contracts to leave the AS Roma youth team, but he turned them down in favour of continuing his youth career at the club. Alberto Aquilani was given his Serie A debut as a teenager while Fabio Capello was the manager. He played his first game for Roma in the Italian Serie A against Torino at the age of 18 on May 10, 2002.Aquilani was able to celebrate his Roma debut with a win thanks to the 3-1 victory over Torino.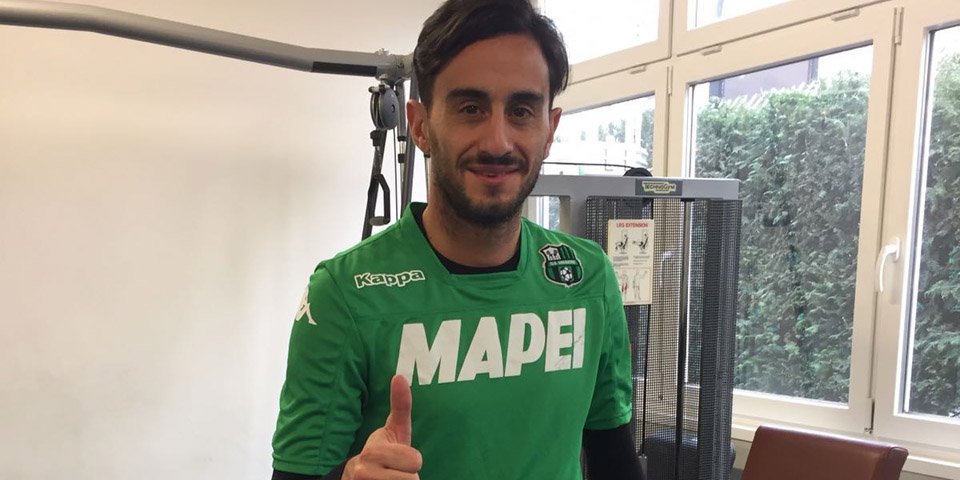 Alberto Aquilani was sent out on loan to Triestina in the Italian Serie B during the 2003/04 season in a bid for him to gain first team experience. He broke into the Roma starting XI for the 2004/05 season after his loan spell at Triestina.
Roma secured Alberto Aquilani to a long-term contract at the club on March 31, 2005. He signed a new five-year deal worth €1.1m, €1.25m, €1.48m, €1.61m and €1.79m respectively from 2005 to 2010 on a yearly basis.
Alberto Aquilani was an important player forAS Roma, but injury problems stopped his development. He had one year left on his AS Roma before he agreed a new contract as confirmed on May 26, 2009. The Italian signed a four-year deal as he added three more years to his existing deal.Aquilaniagreed a gross salary of €3.2m for the 2008/09 season and a gross salary of €3.6m for the 2009/10 season. For the 2010/11 season, the ex-Italian national team star agreed a salary of €3.9m for the 2010/11 season. For the last two years of his contract,Aquilani agreed a a salary of €4.2m for the final two years of his contract. However, he didn't get to the end of his contract before he left for Liverpool in a €20m deal.