AQUILANI SAYS RAMOS IS THE BEST-EVER DEFENDER
Submitted by

content

on Wed, 07/07/2021 - 06:00
It is a tough task to point out the best defender ever in the entire history of football, especially when there have been the likes of Zanetti, Bonucci, Marco Van Basten, John Terry, Rio Ferdinand, Nemanja Vidic, Fabio Cannavaro, and a lot of others who have graced the game in the last years. However, it is also safe to mention that Real Madrid defender Sergio Ramos has steadily and consistently built a credible reputation for himself as not just one of the best players in his era, but also one of the best defenders to have ever played the game as well.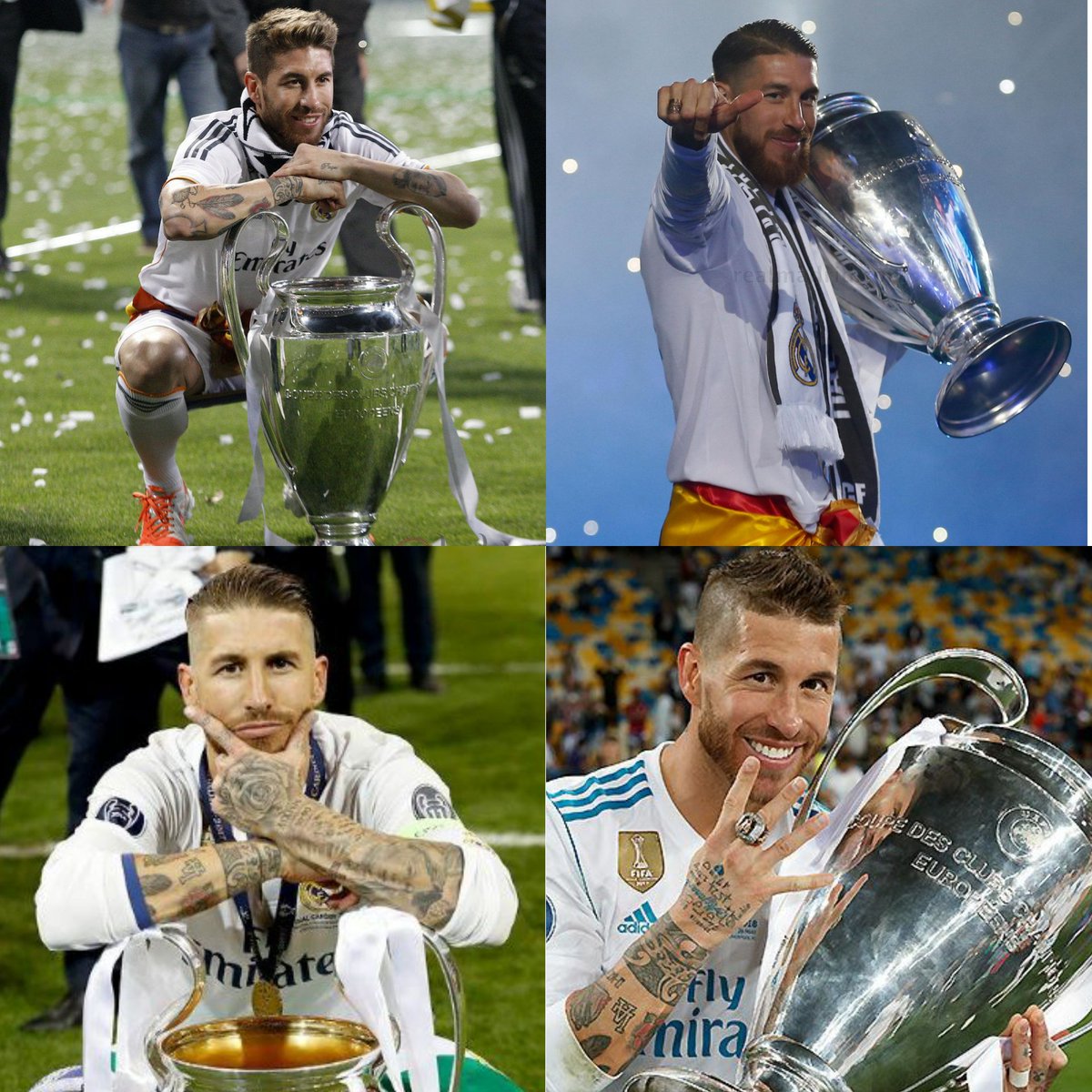 Signed from Sevilla 16 years ago by Real Madrid, Ramos went from not getting enough chance to become a starter at the club to becoming their legend and one of the club's most decorated players in their history judging by the number of trophies he has won at the club. It's quite hard these days to find a player spending as many as 16 years at the same club and truth be told, Real Madrid also do not have that much of the luxury of patience for players to stay at the club for that long; at least not in this era.
Ramos is a well-recognized and famous beast in form of a defender and he is also one of the most fierce-looking players you can find around as well, which raises the question of why Florentino Perez is allowing the Spanish defender to quit the club.
Having drawn a lot of praise from some of his past colleagues and even rivals, Ramos has deserved every bit of those accolades. And now, his fellow compatriot, former Liverpool midfielder Alberto Aquilani has hailed the former Sevilla man, insisting that he's the best defender ever.
Aquilani says he pays respect to every other greats of the past years, but he believes Ramos comes out on top above others because he has won every trophy there is to win for both club and country.