Juventus Dismisses Balotelli Transfer Link
Submitted by

isport

on Wed, 04/18/2018 - 14:59
Juventus chief executive Beppe Marotta has stressed that the club are not interested in a summer move for Nice striker Mario Balotelli.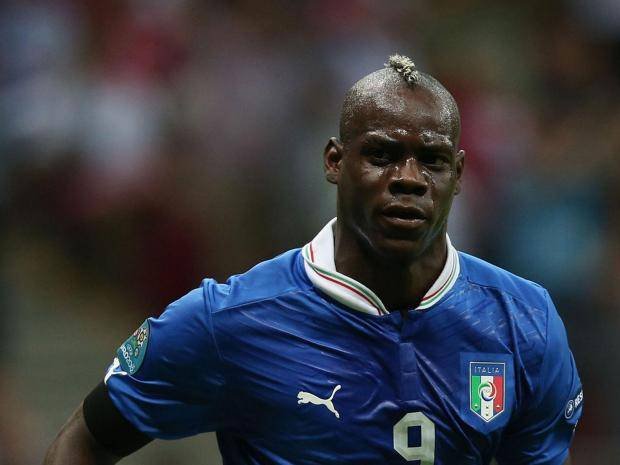 The Italy international is eyeing a return to the Serie A after a two-year stint in the south of the France, and he has talked up Juve and Napoli as probable destinations he would prefer.
However, Marotta has appeared to have dismissed the possibility of Juventus making a contract offer with the player not fitting into their scheme of things. Nonetheless, the Bianconeri chief hailed the 27-year-old as a great player, and believes he could be of importance to the national side, who are headed for a transition phase after their shock failure to qualify for the summer World Cup. He told Mediaset Premium: "Balotelli? It's great to watch him play, he's a great player, but we aren't following him at this moment. I repeat, he's an important player and he could be useful to the national team in the near future.
Balotelli's future appeared to be on a downslide after finding himself surplus to requirements for Jurgen Klopp's Liverpool, but his move to France with Nice has done him wonders. The former Premier League winner has contributed 39 goals in 58 appearances for the club in the space of 18 months, and his form has caught the eye of manager Eusebio Di Francesco, who has admitted that Roma could discuss terms over Bosman move.
At 27, Balotelli is probably approaching the prime of his career, and he will hope to re-establish himself in the Italian top-flight, where he initially made a name for himself with Inter Milan. Balotelli's work rate had often come for criticism during his time in the Premier League, but he has managed to cover up some of his flaws by improving his conversion rate in front of goal.