Paul Merson thinks Jorginho played like Aquilani
Submitted by

content

on Sat, 12/22/2018 - 06:29
Paul Merson reckons that Tottenham Hotspur in the recent London derby managed to expose the Gunners' new sensation Jorginho who, in that game, appears as if he was Alberto Aquilani.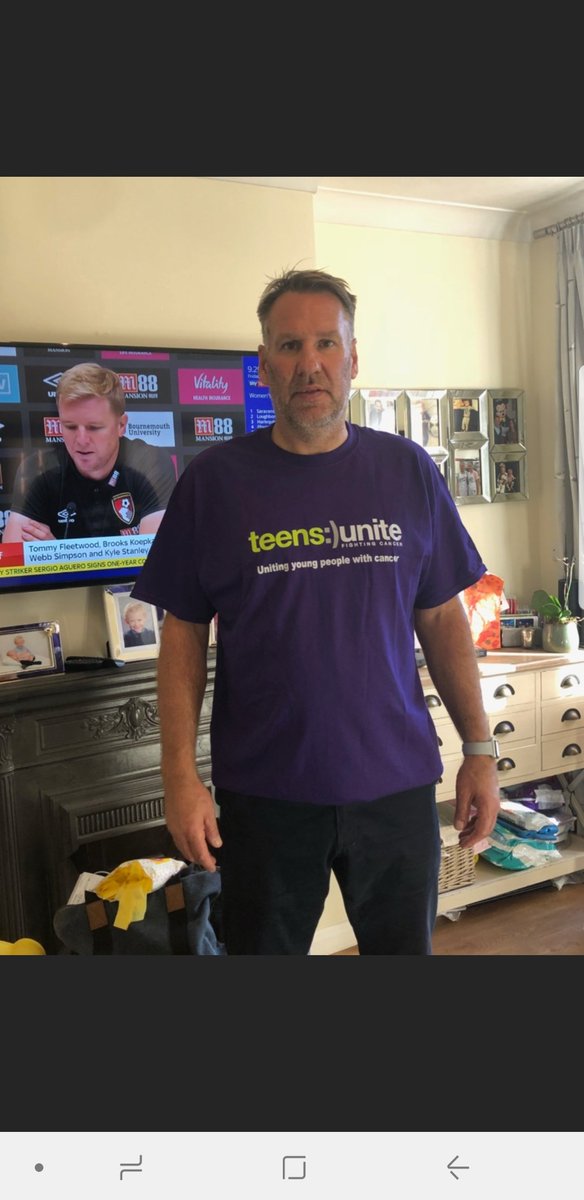 Aquilani's case is well known to everyone who follows the Premier League. When he made the switch from Italy to UK and landed at Anfield, everybody was talking about him as he was tipped to be the next Premier League superstar. But he couldn't do any bit of justice to the reputation he had come up with and proved to be mighty inconsistent for the Reds.
The Italian got a lot of opportunities in his debut season, but hardly in any of the games did he make any mark and as a result of that, he was found sitting on the bench in most parts of his second season. He was thereafter placed on loan for two consecutive seasons before eventually being sold to Fiorentina.
By drawing the comparison between Jorginho and Aquilani, Merson was trying to give the impression that the former is also not as good as everybody is thinking. Jorginho, however, so far has lived up to the hype and has stitched a string of impressive performances for Chelsea. So for anyone to say that he is appearing the same as Aquilani will be a bit of an overstatement.
"Merson's comparison of Jorginho and Aquilani was more in relation to the London derby than in general. "According to Merson, Jorginho passing skills are fantastic, but whenever the opposition marks him and "he is surrounded by " a few players, he fails to keep possession of the ball.
"As soon as you get around him he couldn't get around anybody." Merson was quoted saying about Jorginho by EXPRESS.
"His passing is great but if you put him under pressure he lost the ball." Merson added.