ROMA CRUSH PESCARA 4-1
Submitted by

isport

on Thu, 05/11/2017 - 10:08
Second-placed side in the Serie A, AS Roma have crushed their opponent lowly-placed Pescara 4-1 in an away game. The visitors thought they had sealed the game with four unreplied goals before Ahmad Benali got a consolation for the home side.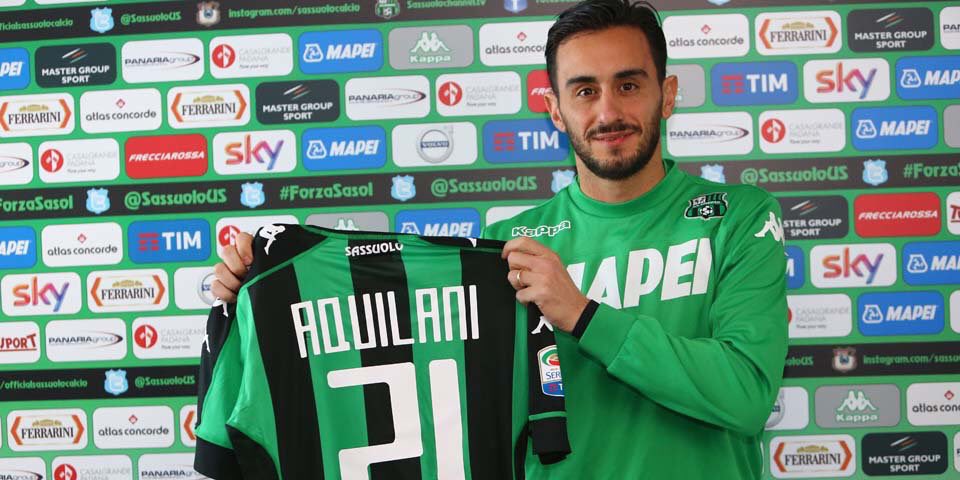 The victory sends them back within eight points of leaders Juventus. The Serie A defending champs still have a considerable chance of cruising to a sixth successive Serie A title this term.
Both giants will clash in an epic game on May 14, with tickets available here, though by then it may be too late for Roma, with Juventus having to win just one of their next 3 games to be assured of the title.
Kevin Strootman scored the opener at the stroke of half time. He scored from a central position and before Pescara could compose themselves, Chelsea target Radja Nainggolan added the second the next minute.
After the break, Mohammed Salah scored the third of the match as he hit a shot from outside the area. He grabbed his brace in the 60th minute to complete the 4-0 rout. Roma could have added more but they blew their chances before Pescara got a consolation through Benali.
The result ended the hopes of Pescara in the top flight of Italian football. They would have to play in the Serie B from next season. They would also lose players that are loaned out like Alberto Acquilani to Sassuolo, and some Serie A sides could snatch some more top players as their funding is cut short.
Napoli remain in third place with Lazio following closely. It seems the log is stable and it would pan out this way when the season ends.