THREE REASONS AQUILANI FAILED IN THE PREMIER LEAGUE
Submitted by

content

on Wed, 01/27/2021 - 12:10
Many Liverpool fans won't remember Roberto Aquilani played for the club given how much of no impact he made at the club when he joined under Rafael Benitez. The midfielder joined the Anfield Club with high expectations both from fans back then and the manager who recruited him but things did not go quite as planned and it was a rather unfortunate scenario for both the club and the player.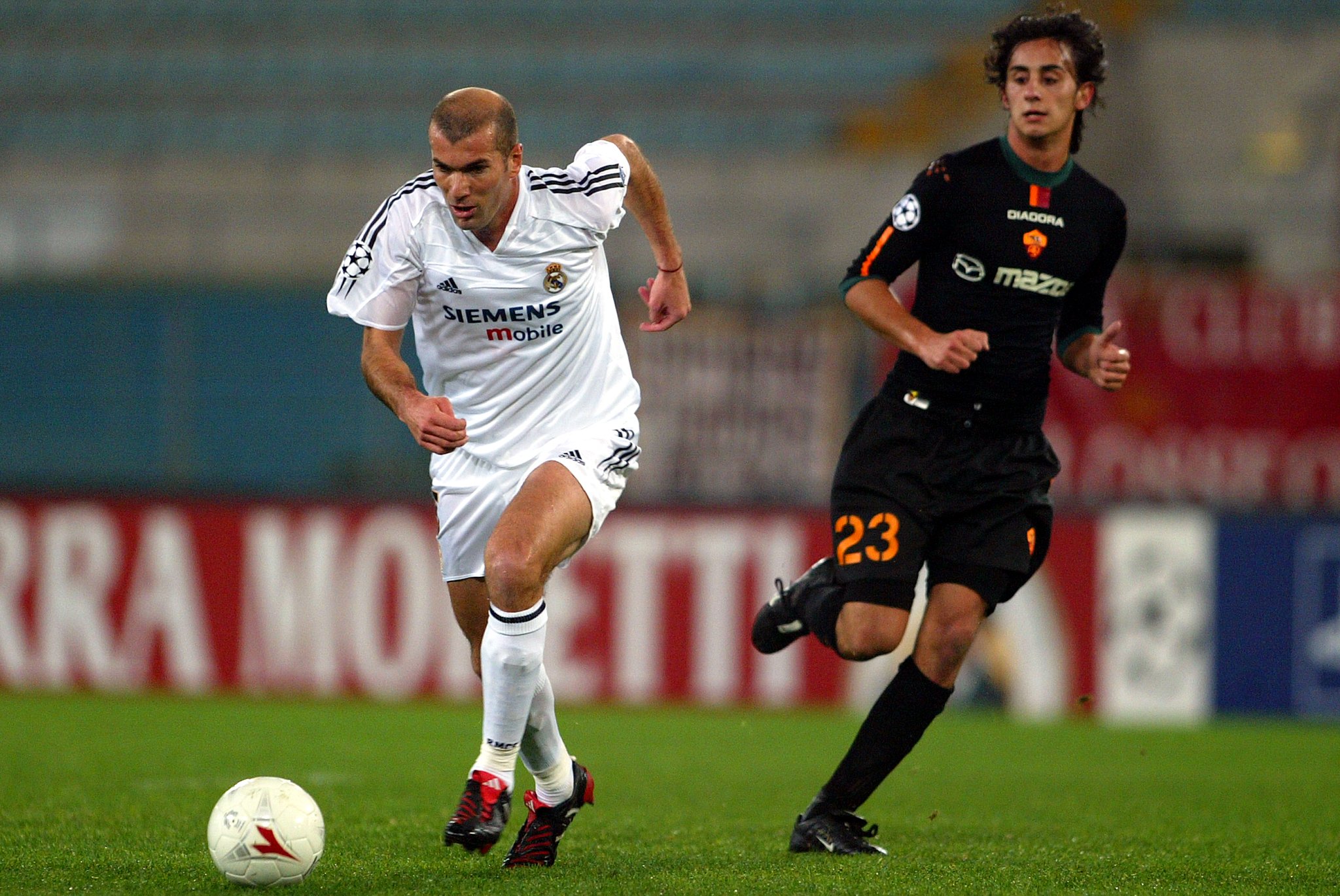 He was signed for a then-hefty fee of £18 million but failed to justify why such an amount was paid to acquire his services. Let's take a look at the five reasons why he failed in England.
1. His Injury Record
The move by Benitez to sign Aquilani was a surprise in the first place because the midfielder already had a bad injury record. He played up to 30 matches just once out of the nine seasons he played football.
Benitez saw the signs before signing the player but thought things could get better. He was proven wrong and made to pay for his mistakes.
2. Pace Of The Premier League
It is a known fact all over the world how much pace and energy is needed to thrive in the Premier League. However, it should have been less difficult for a player coming from the Serie A given that they play physical football in Italy as well. But it was a different story for Aquilani as he could not catch up.
3. Loss Of Manager's Faith
As the season progressed, Aquilani's loss of form and battle with niggling injuries set the faith Benitez had in him ablaze. Aquilani was the club's second record signing, second to Fernando Torres, and you could see how much faith Benitez already invested in him even before he kicked a ball. But as fate had it, Benitez became fed up and lost the faith.