THE UNFAVORABLE CHEMISTRY BETWEEN AQUILANI AND LIVERPOOL
Submitted by

content

on Fri, 04/29/2022 - 16:18
Alberto Aquilani will likely always remember the day he transferred to Liverpool as the moment his career ended. According to the Telegraph, the £20 million man joined Rafael Benitez' Liverpool in 2009 after impressing in his home nation for Roma.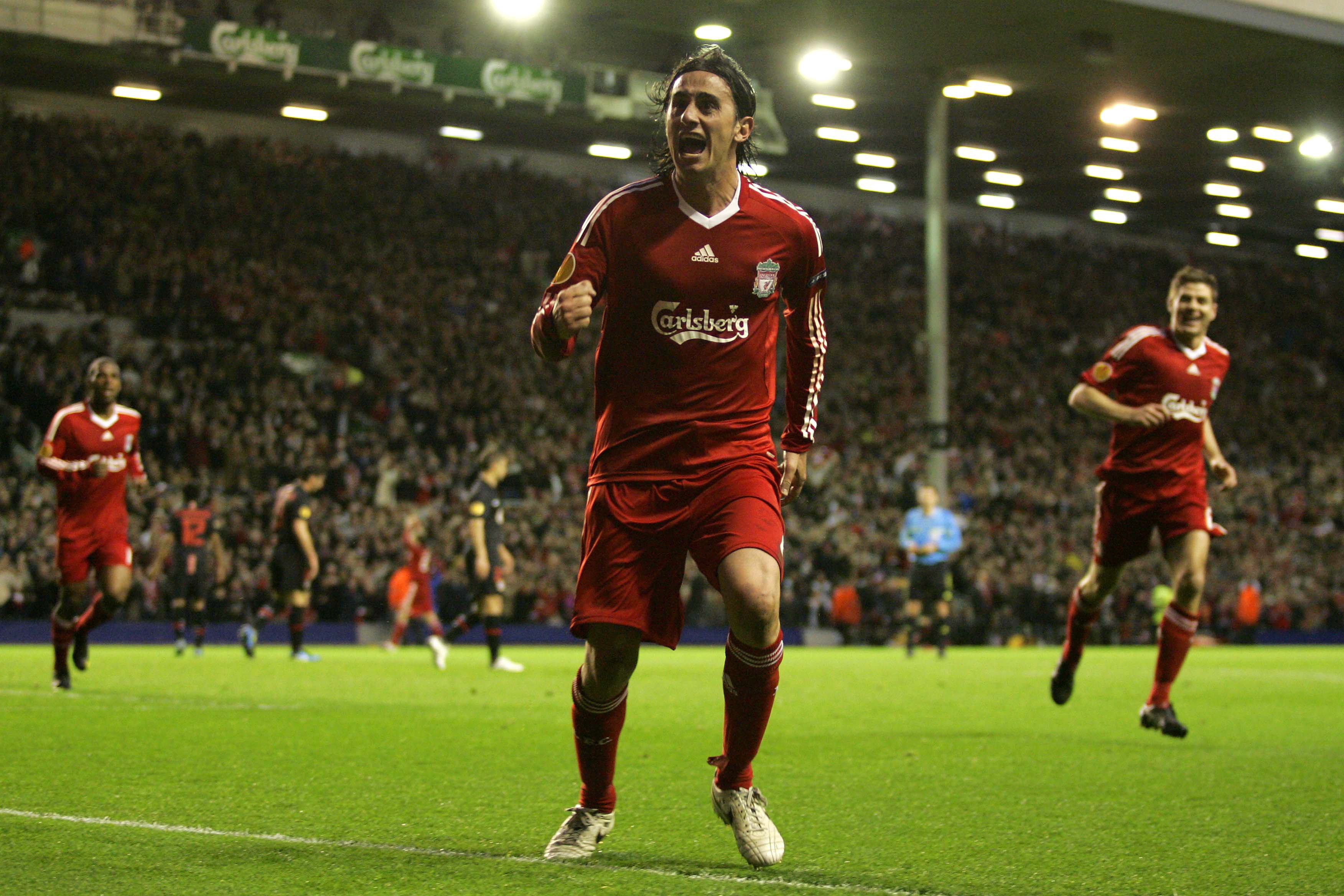 Liverpool and Benitez really thought they had a player on their hands as well. The former Roma man was truly a quality player in Italy, his YouTube compilations full of exciting drilled passes cutting across the grass of the Stadio Olimpico to release the talent of Francesco Totti and co in the forward positions.
This was the player to replace outbound, world-class talent Xabi Alonso. The Italian messiah; the man with all the answers. The harsh reality of things is that he was a complete and utter flop. A sham; a wasted 'talent' who found more space in the medical centre than he did on the pitch.
The Italian playmaker managed only 18 league appearances in Liverpool's colours before being shipped off to Juventus. And this pretty much signalled the beginning of Aquilani's nomadic life; from Liverpool to AC Milan; to Fiorentina (where he spent a moderately long three years), and then to Sporting – a trend slowly begins to form where the quality of team deteriorated on every move.
A move to Serie A minnows Pescara could have been his saving grace. A former 'star' with plenty of experience and a lot to teach, what was there not to love about Aquilani? Well, apparently quite a lot. The midfielder managed only four months at the club before being shipped out on loan to Sassoulo, who, believe-it-or-not, decided not to take up the option to sign him on a permanent basis.
Like saying goodbye to a family pet, it was about time someone cut Aquilani's career short. And Las Palmas were the ones to do it. Spain was the end of the road for the Italian. Leaving after only a season, he made 23 appearances for the club and created a grand total of zero assists.